STALLIONS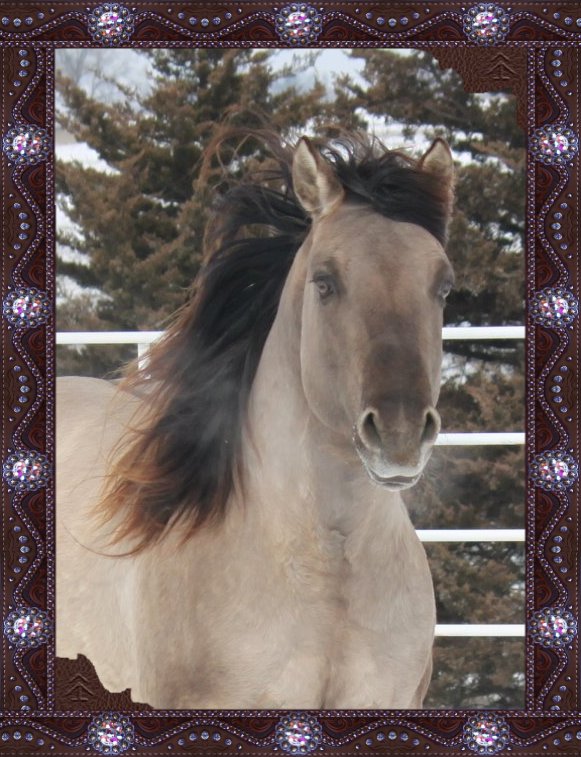 2009 Silvery Grullo
~19% Hollywood Jac 86. ~19% Topsail Cody
~12.5% Hollywood Dunit. ~12.5% Topsail Whiz.
Homozygous for Dun Factor, PLUS is a Cream Gene Carrier!
Negative for HERDA, GBED, PSSM1, HYPP and MH.

Hesa Champagne Whiz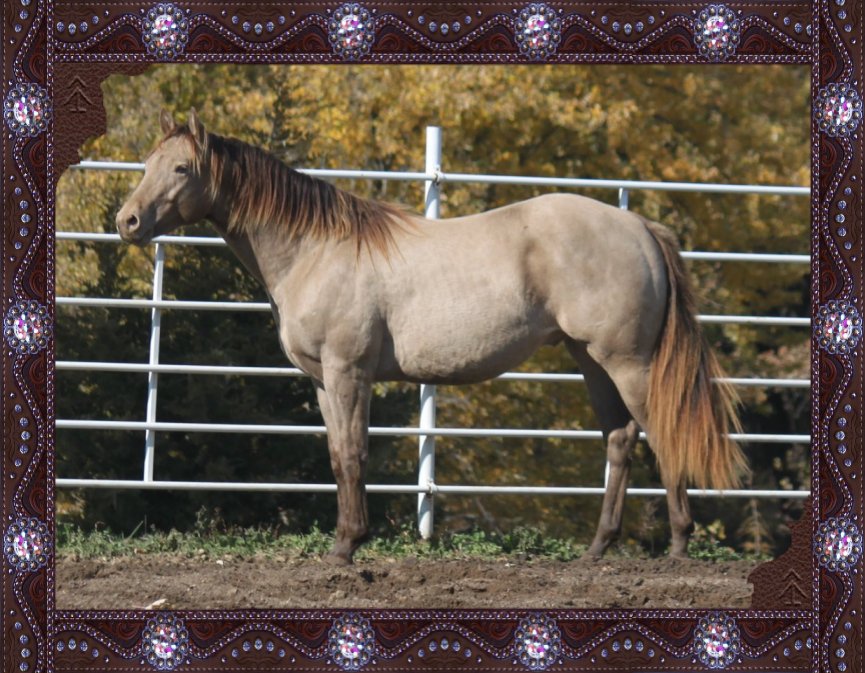 2011 Sable Cream Champagne
Berry Sweet Whizard x Shesa Champagne Cody
Negative for HERDA, GBED, PSSM1, MH, HYPP.


Reference Stallions
These former stallions have links from their web pages to offspring they sired while with us. Some of those offspring are for sale, and may include contacts to their owners. Click a photo below to view one of our Reference Stallions' web pages, or click the Offspring link below the photos (to go directly to the listing of foals, their photos, and owners at time of foaling).


This page last updated 05/07/16