In Memory
"One of the most unfair things in this life is that good horses and good dogs don't live as long as we do."

Blue Yahooty Hancock
1996-2004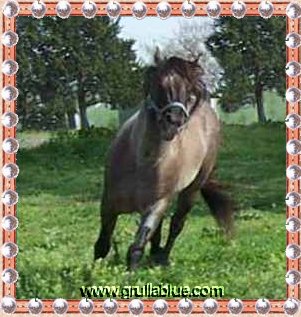 Buckanak
2001-2007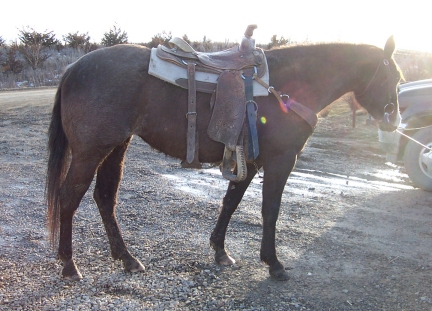 2001-2007 blue roan mare
aka "Rain"

Silver Cake Bar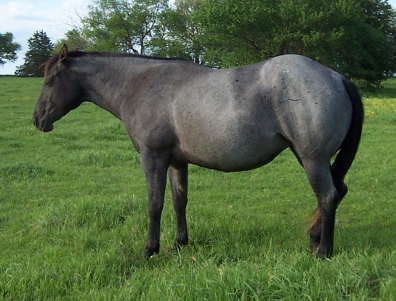 1999-2007 blue roan
aka "Dakota"

"When Allah created the horse, he said to the wind, 'I will that a creature proceed from thee. Condense thyself.' And the wind condensed itself, and the result was the horse"
~~ King of the Wind by Marguerite Henry

Perhaps they are not just stars in the sky,
but rather openings where our loved ones
shine down to let us know
they are happy.
~Eskimo Legend